Sarah & Jayrom
Palm Springs, California
Sarah and Jayrom got married on a warm November afternoon in Palm Springs, California. They had an outdoor ceremony on the flower-filled grounds of The Rose Cottage just as the sun slipped behind the mountains.
Their ceremony included their personal love story — from how they met to what they loved most about each other. It also included many sweet and meaningful readings, and a hand-tying ceremony.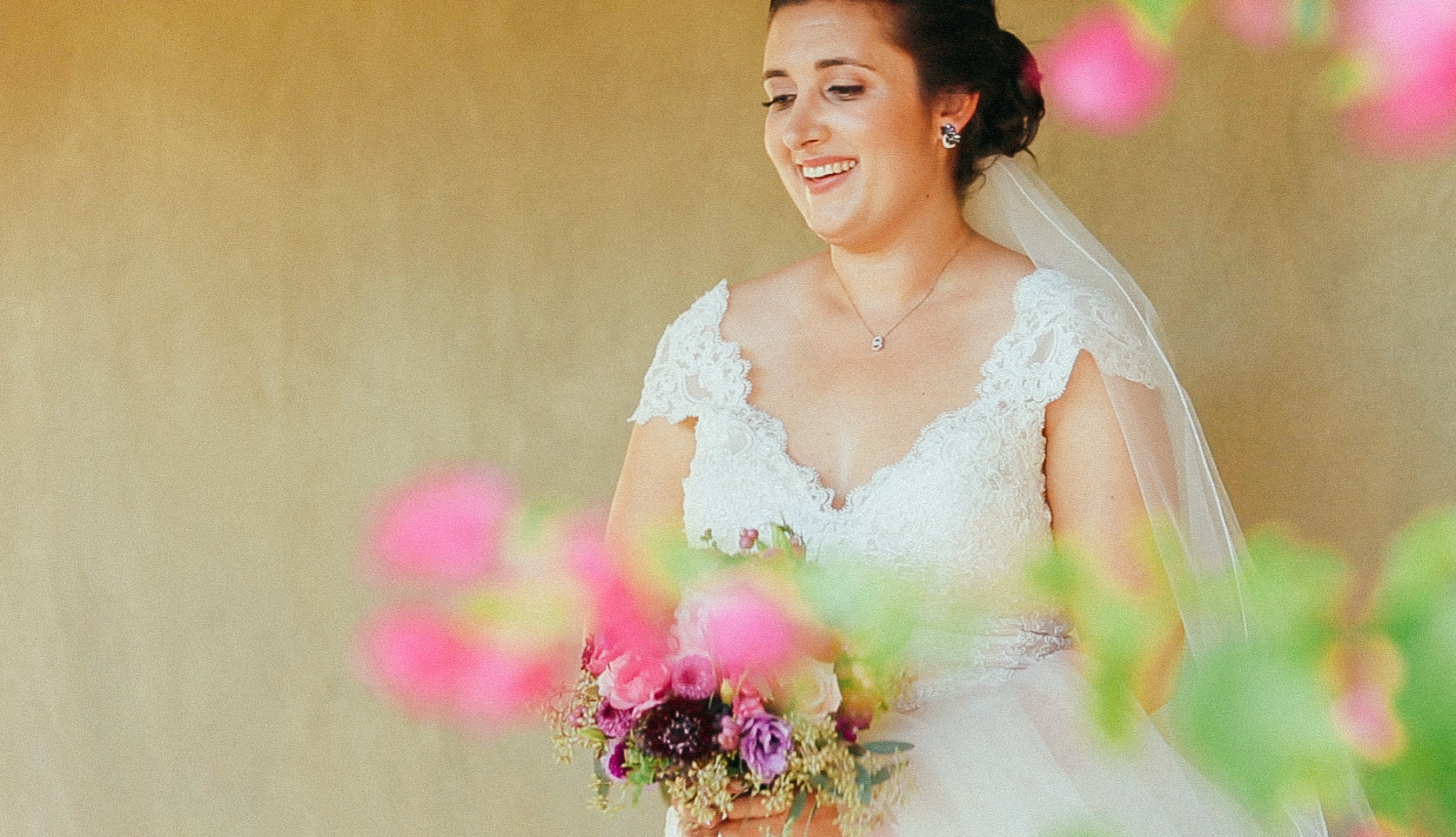 The most beautiful part of the day was when Sarah and Jay read their personal vows. The vows were so romantic and heartfelt that many of the guests were moved to tears.
As well as capturing the wedding day for Sarah and Jay to watch and re-live in years to come, Sarah especially wanted a film of the wedding so that she could share it with her grandmother in North Carolina who wasn't able to attend.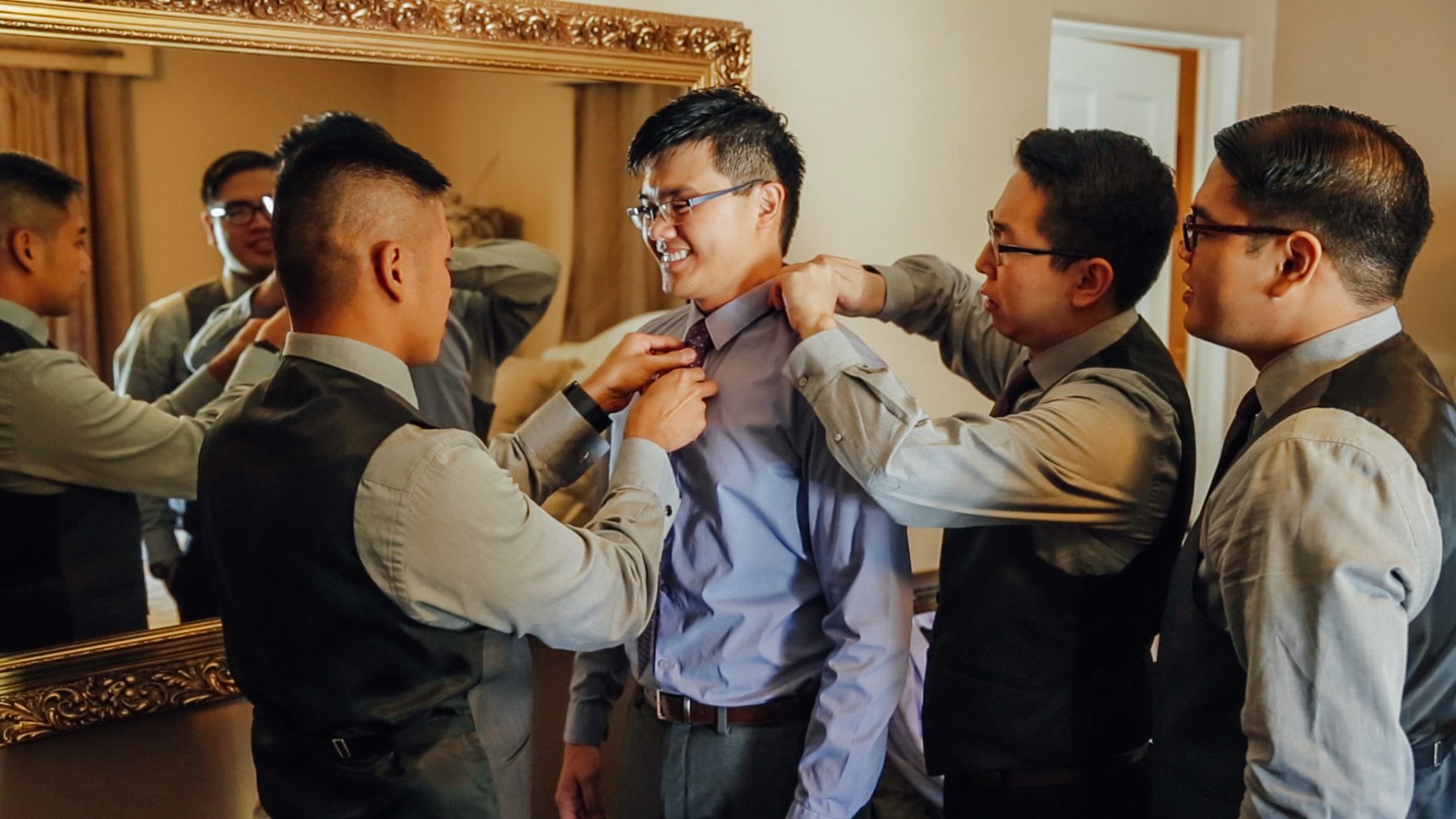 From Sarah and Jay's sweet and intimate first look to their first dance with all their family looking on, you could feel the genuine love that they have for each other through the whole wedding day. It was wonderful to be a part of such a special and romantic wedding day.