We've Been Nominated for Filmmaker of the Year!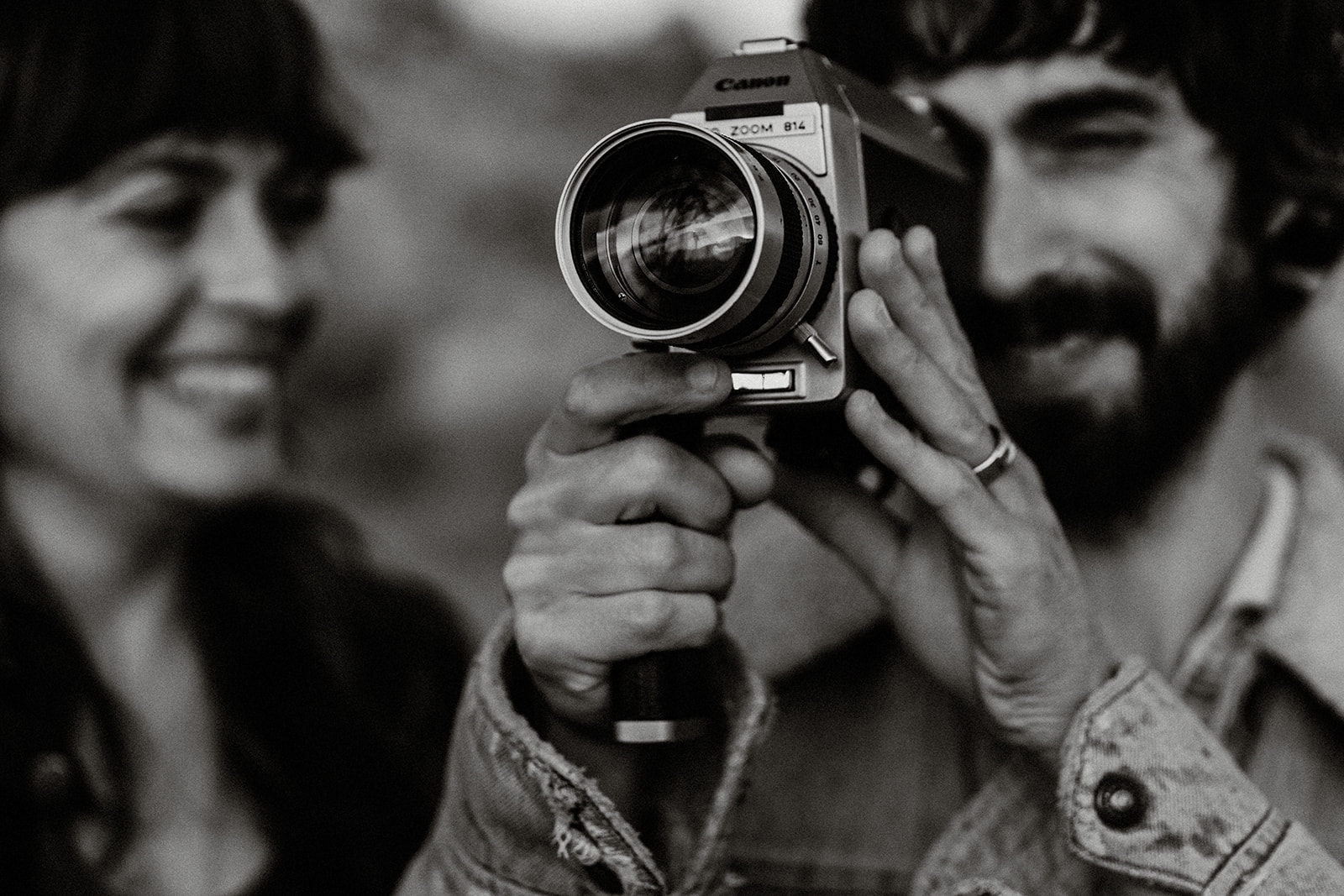 We are so excited to be finalists in three categories in the LoveStoriesTV 2020 Wedding Film Awards! We are nominated for Filmmaker of the Year, Film of the Year, and Best Music.
We feel so honored to be nominated along with so many amazing filmmakers whose work we admire. The LoveStoriesTV Wedding Film Awards is one of the only global award programs that focuses entirely on wedding films and celebrates some of the best, most innovative and highly respected filmmakers.
You can see the full list of nominees and all the films over at LoveStoriesTV. If you'd like to "attend" the online awards ceremony on May 12th, there's a link on the LoveStoriesTV site to RSVP.