Blog / Tags: Wedding Tips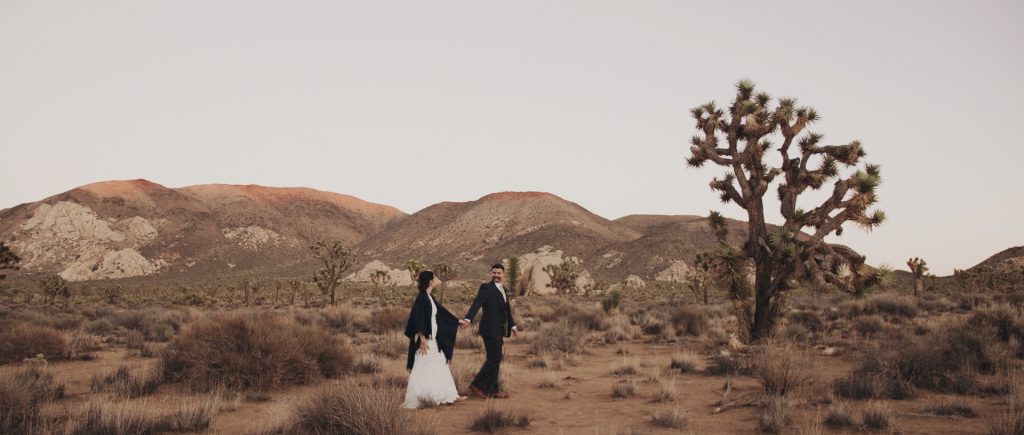 Are you planning on (or just dreaming of) eloping in Joshua Tree? We've got some advice and inspiration for you!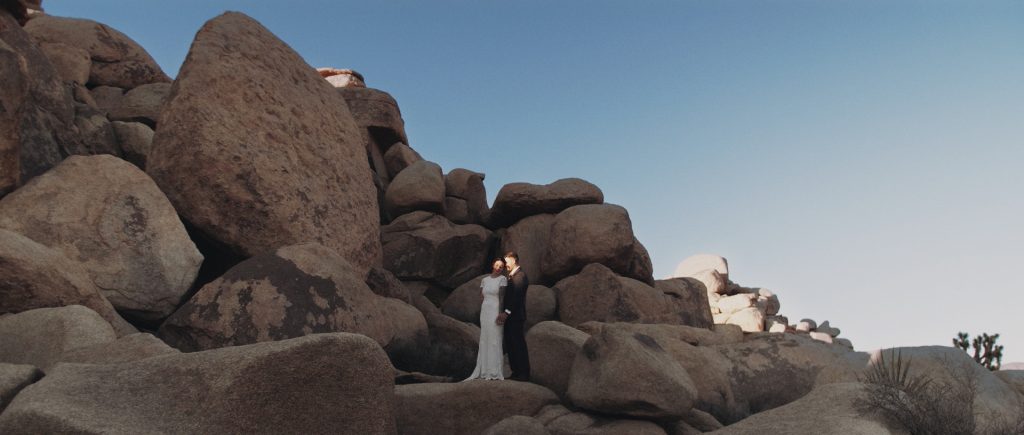 You can wear just about anything to a Joshua Tree wedding and still have a great day! However, planning a bit for the climate and terrain will make your day easier and more enjoyable.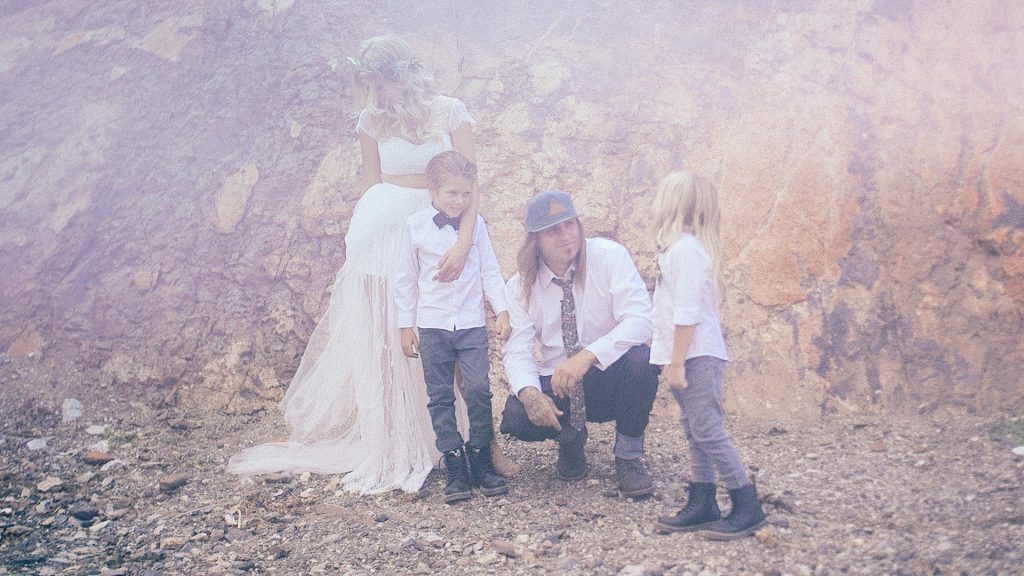 Planning your wedding without a wedding coordinator? A little upfront planning will help make your wedding day smoother and make sure that your videographer and photographer can get straight to work capturing your day and won't need to ask too many questions