4 Things Your Photographer and Filmmaker Will Need On Your Wedding Day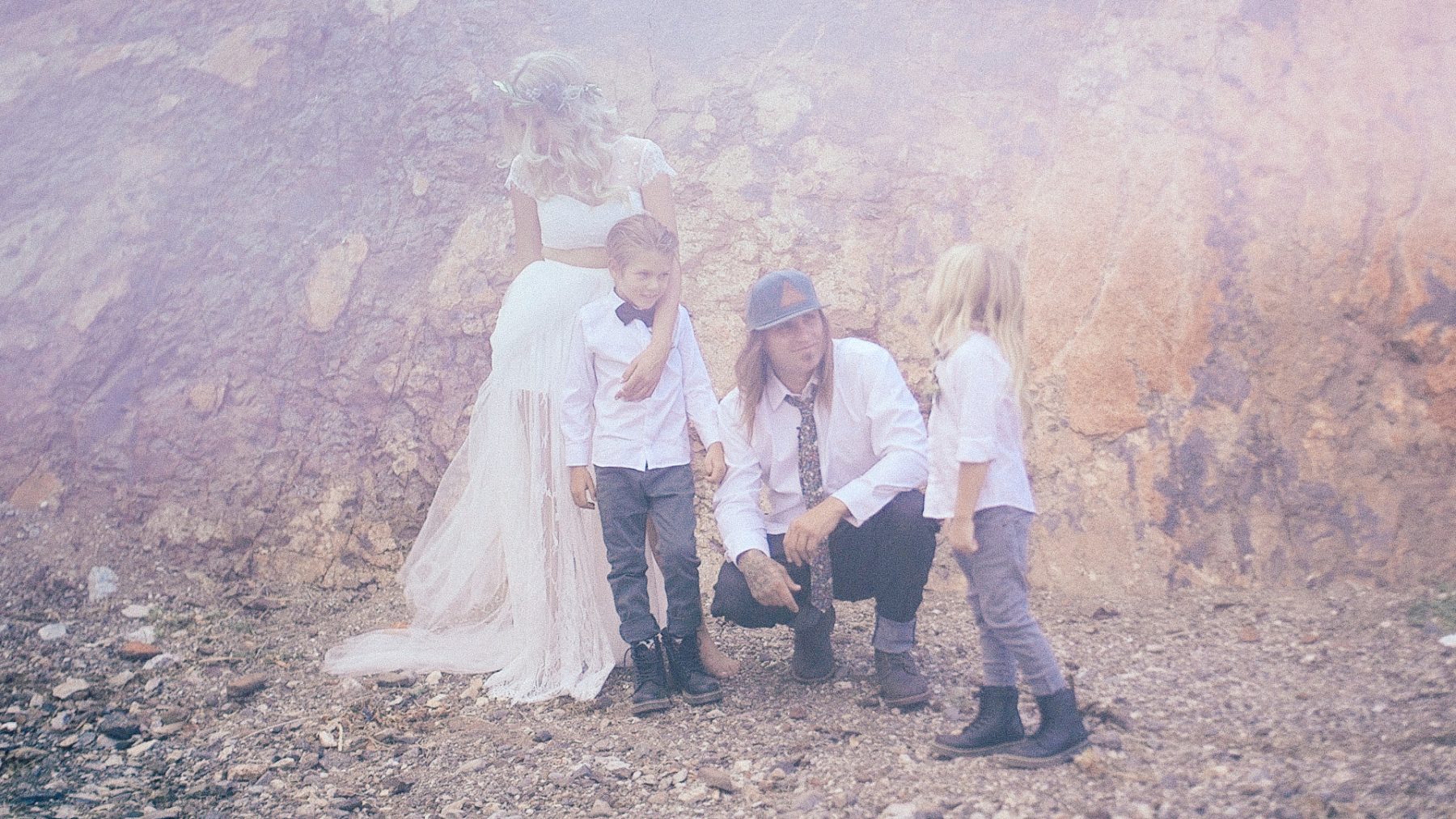 Planning your wedding without a wedding coordinator? A little upfront planning will help make your wedding day smoother and make sure that your videographer and photographer can get straight to work capturing your day and won't need to ask too many questions.
If you can, delegate these tasks to people who can help you on the day — the wedding party or friends or family members that you know will follow through. The less you have to think of on the day the better!
1. At least a week before the wedding, send all your vendors a detailed timeline. It should include times that everyone will be getting ready, the time for the first look if you are having one, family photos, ceremony, speeches and so on. A timeline will help your filmmaker and photographer plan their arrival and departure times to give you the best coverage for the hours you have hired them for. Getting it in advance will give them enough time to let you know if the times you've allotted will work for them to capture what they need.
2. On the morning of your wedding, have your shoes, rings, dress, invitation suite and any other accessories or special mementos for the day assembled. This way the photographer and filmmaker can easily grab them when they arrive and get started with those shots.
3. Find a spot your filmmakers can keep their gear and charge batteries. While not strictly necessary, having a spot to stash their gear means filmmakers won't need to trek out to their vehicle to grab things and allows for more time spent filming the wedding. If you have a spot, have someone show the filmmakers where it is when they first arrive.
4. If your activities are spread out, have someone show the filmmaker and photographer where everything is happening. Bridal prep, groom prep, ceremony, reception, and so on. This will ensure that they know where to be and won't miss any crucial moments while hunting for the next location. Usually your photographer and filmmaker will work together to pick a good spot for your first look if you are having one, as well as for the portrait session.
We hope these tips will help your wedding day go smoothly!