5 Tips for Getting a Great Wedding Film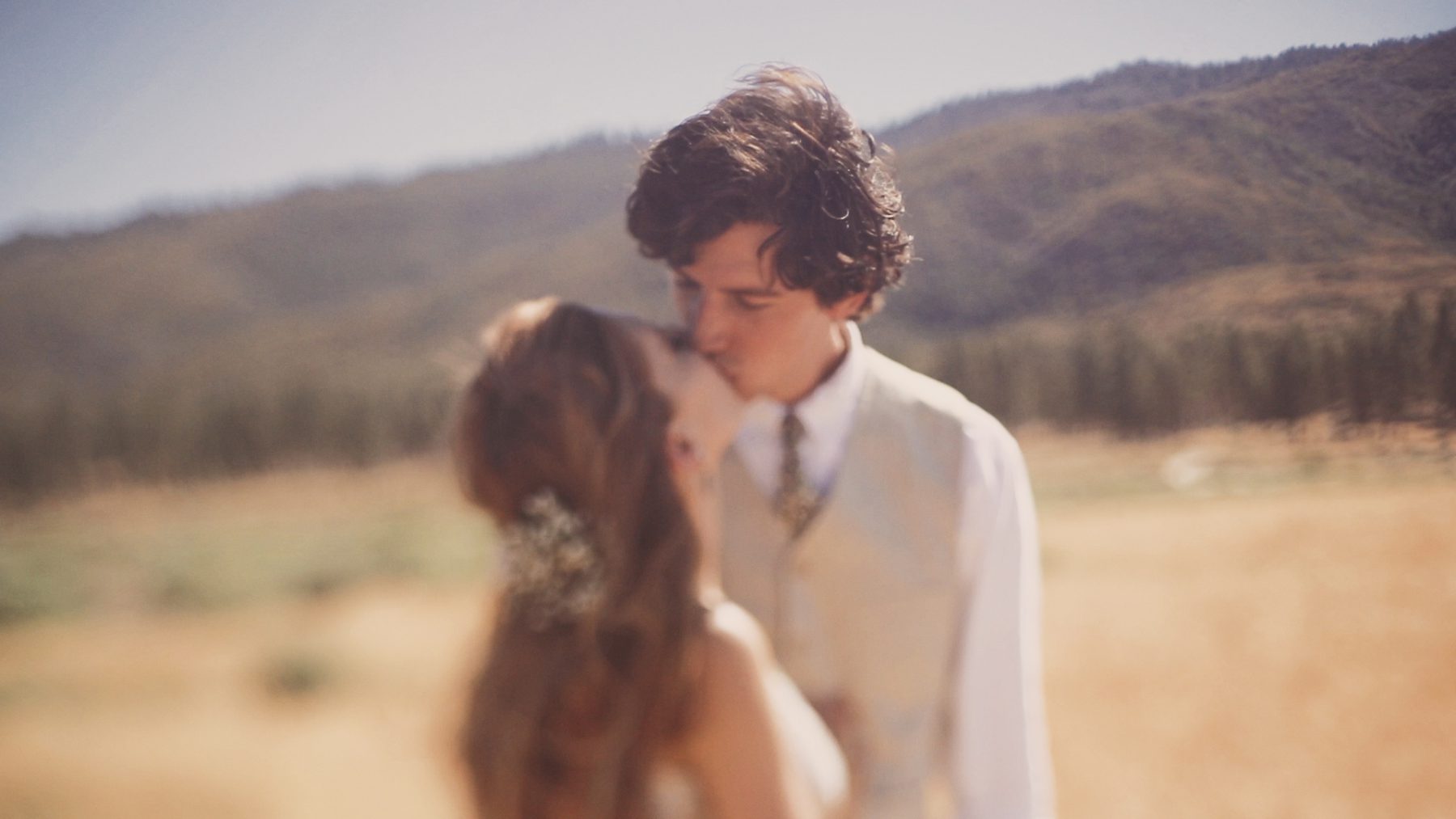 No matter the location, lighting or weather, part of our job is meeting any challenges on your wedding day and coming up with creative solutions! However, if you follow these tips it will help make your wedding film be the best it can be and avoid any problems. These tips will also make your photographer happy and your day go smoother.
1. To get beautiful bridal prep shots, get ready in a clean room with plenty of natural light. Your makeup artist will love this as well. Avoid getting ready in a bathroom or dark room. If you can, get close to the windows. Also, ask your wedding party to help you tidy up the preparations area — clutter can take away from the visuals.
2. Have your officiant set expectations about guest photography at the beginning of the wedding. While your guests are waiting for the processional to begin, this is the perfect time for your officiant to say a few words about guest photos. Some couples ask that the guests take no photos and just be present for the special day. Others ask that guests refrain from leaning into the aisle or getting up during the wedding to shoot photos and videos to make sure they don't end up in the filmmaker or the photographer's way.
3. If you are using an amateur officiant, make sure they know in detail what they need to do at each step of the wedding. Having a friend or family member officiate your wedding can be really special, but it does mean you will need to work with them to throughly plan the ceremony — from remembering to ask the guests to be seated to announcing your exit. Make sure you go through everything in detail when you do the rehearsal, and run through the rehearsal several times. This will make things go more smoothly on the wedding day. It's a good idea to plan and rehearse at what point the rings will go on. Planning specifically, not just "during the vows" but exactly when — e.g. during the last line — helps avoid fumbling with rings and allows you to stay more present in the moment.
4. Plan — and practice — what to do at the end of the wedding ceremony. Even with professional officiants, it is common with all the love and excitement for couples to be a little confused at the end of the ceremony about when and how they should exit. Make sure to practice this during your rehearsal.
5. Use a PA system for the ceremony even at backyard weddings. If it is not amplified, your guests will not be able to hear the officiant or your vows. It's also great for the film, as your filmmaker can get clean audio out from the soundboard. Usually your DJ will be able to arrange a microphone and speakers for you for the ceremony.
Want to learn more about wedding films? Check our blog post, The Making of a Wedding Film.