How to Hire the Right Wedding Filmmaker for Your Wedding
No matter who you hire to shoot your wedding film we want you to have a great experience and get the best film you can. Here are some of our tips of what to look for and what questions to ask when you are looking for a wedding filmmaker.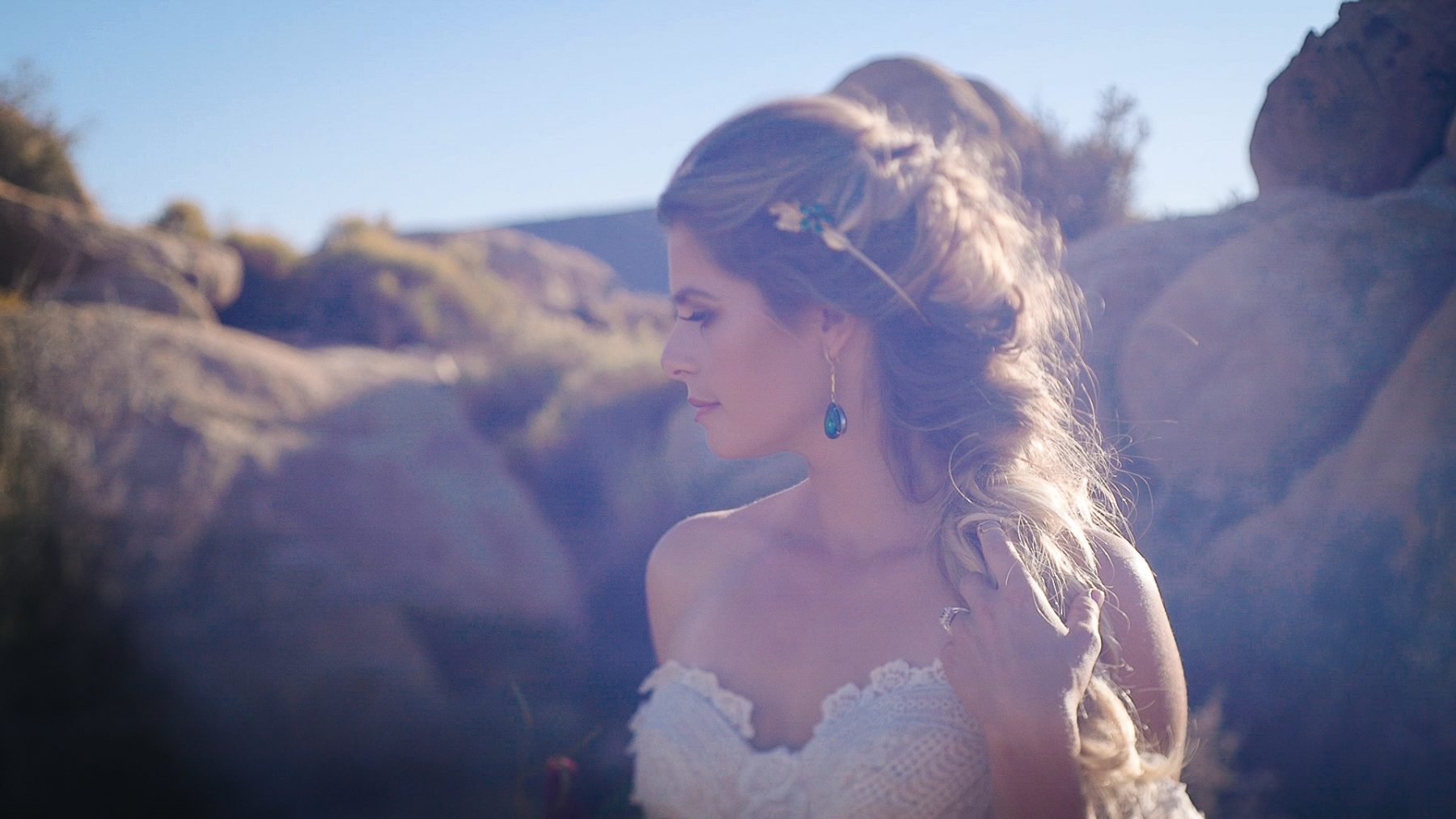 When you are looking at filmmakers to hire, consider these three main factors:
Do you love their work?
Do they fit within your budget?
Are you comfortable around them?
Once you find a few filmmakers you like, either through recommendations or online searches, watch several examples of their work. Then, get in touch to find out pricing and packages. If you want, you can ask to see examples of the type of film you are getting. Many filmmakers only have their highlights films public, but will be happy to show you examples of their longer films.
If there is a filmmaker whose work you love but they are over your budget, you can let them know what your budget is and see if there is any way they can work within it — for example, by creating a shorter film, or offering less hours of coverage. Remember that professionals working in the wedding industry have a limited number of days per year that they can earn their living and have chosen their prices based on their costs, overhead, and years of experience. Be sure to let them know the reason you are passionate about having them film your wedding.
Make Room in Your Budget
Ultimately, if you really love someone's work, it is worth it to see where you could cut back in the budget elsewhere to make more room for the film of your dreams. Weddings go by in such a whirlwind and are over before you know it. Along with your photos, your wedding film is one of the only things you will have afterwards to help you relive your special day, and to share that day with future generations.
Meet First
Meet with your top choice, or choices, at least once, over Skype or in person to ask any questions you may have and to make sure that you'll comfortable with them being with you on your wedding day. If you have specific films of theirs that you like, let them know so they can get a sense of your style. Tell them why you love their films and want them to shoot your wedding film — filmmakers love getting compliments!
Questions to Ask
Some questions you might want to ask are:
Where do they get their music from? Is it legally licensed? If you have a favorite type of music, let them know so they can see if using that type of music will work with your film.
What comes with the package — hours of coverage, travel etc?
Do they offer optional extras you may want, such as full coverage of the ceremony and speeches?
Do they include audio from your wedding — vows, speeches etc. — in their video?
Do they have vendors insurance?
Is sales tax included in their price?
We hope these tips have helped! Good luck finding your perfect wedding filmmaker. Get in touch if you have any questions for us.