Introducing the Joshua Tree Events Collective!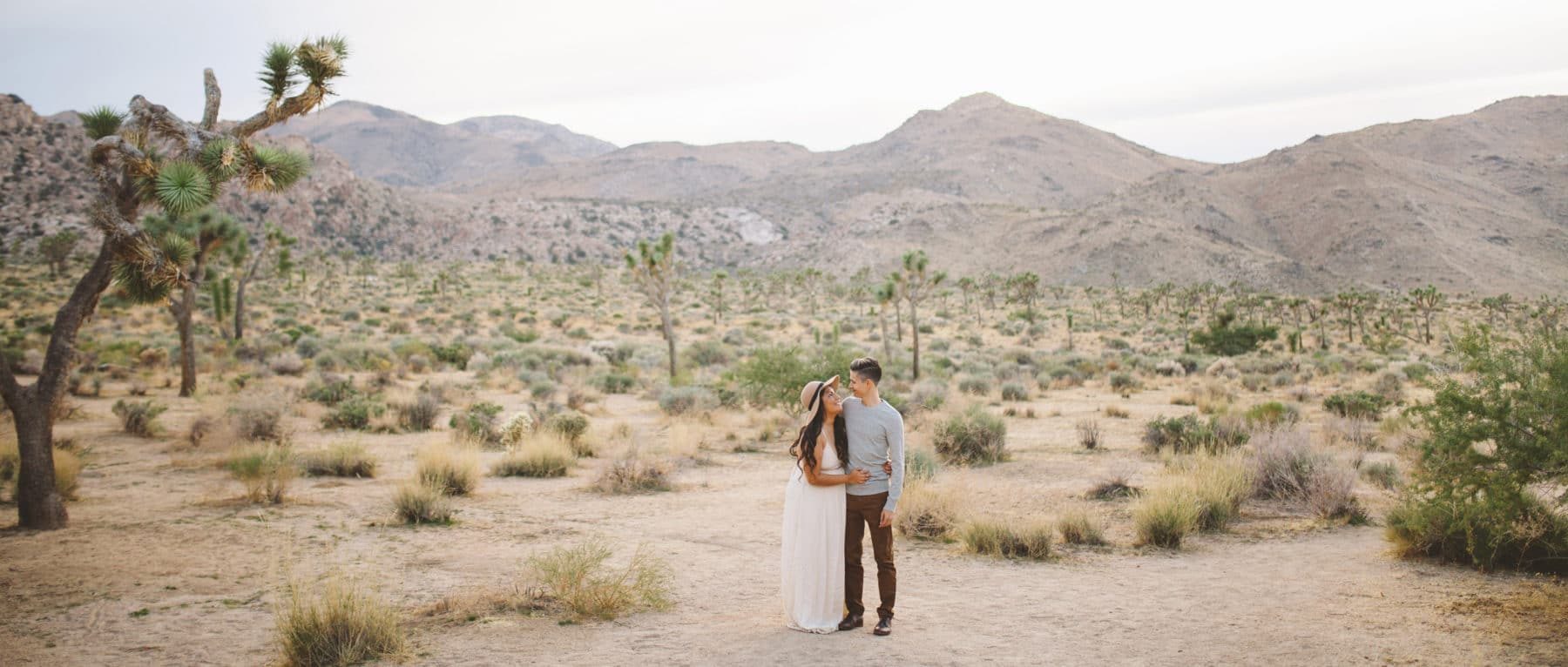 We're excited to be one of the founding members of the Joshua Tree Events Collective! The website for the collective has just launched, and it's a great resource for anyone planning a wedding or event here in the Joshua Tree Area.
The collective was created in 2017 by a group of professional event vendors living in the Morongo Basin. Our shared goals are to create a stronger community of local vendors by pooling our talent and resources, and together reaching out to clients ready to host an exceptional Joshua Tree area wedding or event.
Too often we have worked weddings and events where the flowers came from Orange County, the planner from San Francisco, the officiant from Los Angeles, and the cake from Palm Springs. Knowing how many skilled vendors live and work right here in our high desert communities, we wanted to change the perception that vendors need to be brought in from afar.
Our collective members have years of professional experience and local knowledge of Joshua Tree area events. We are versatile and rugged, like our desert surroundings. We know the most efficient ways to create a memorable and successful high-desert event. And we want to share that knowledge with our clients.
Check out the Joshua Tree Events Collective website to discover Joshua Tree area vendors and venues, and follow them on Facebook and Instagram for Joshua Tree wedding inspiration!