The Joshua Tree Inn — A Wedding Venue with a Musical Legacy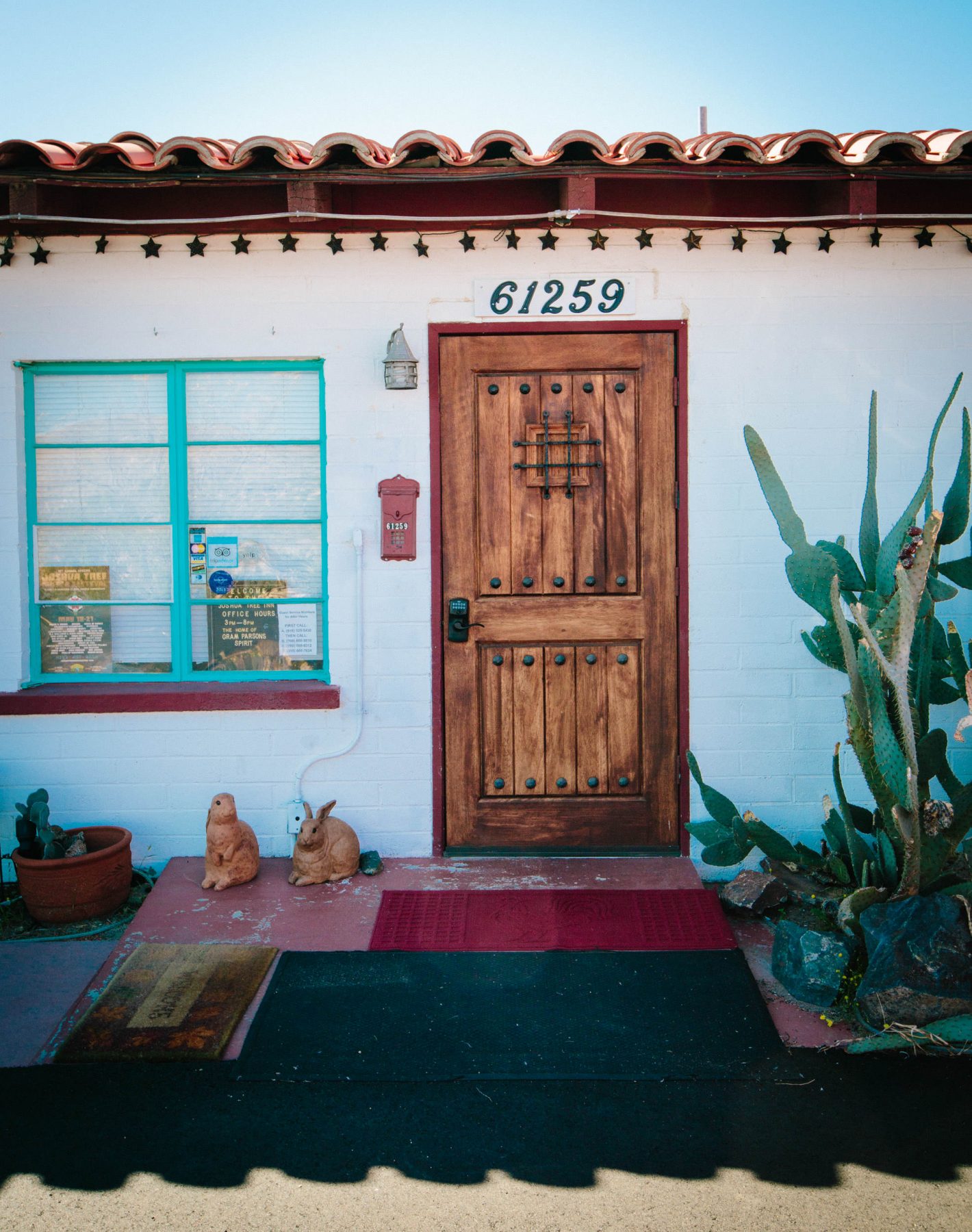 Not only is the Joshua Tree Inn a beautiful spot to get married, it is one of the more affordable wedding venues in the High Desert. Built in 1950, this hacienda-style inn has long been known for the warmth, charm, and comfortable lodging it provides for guests visiting California's extraordinary Mojave Desert.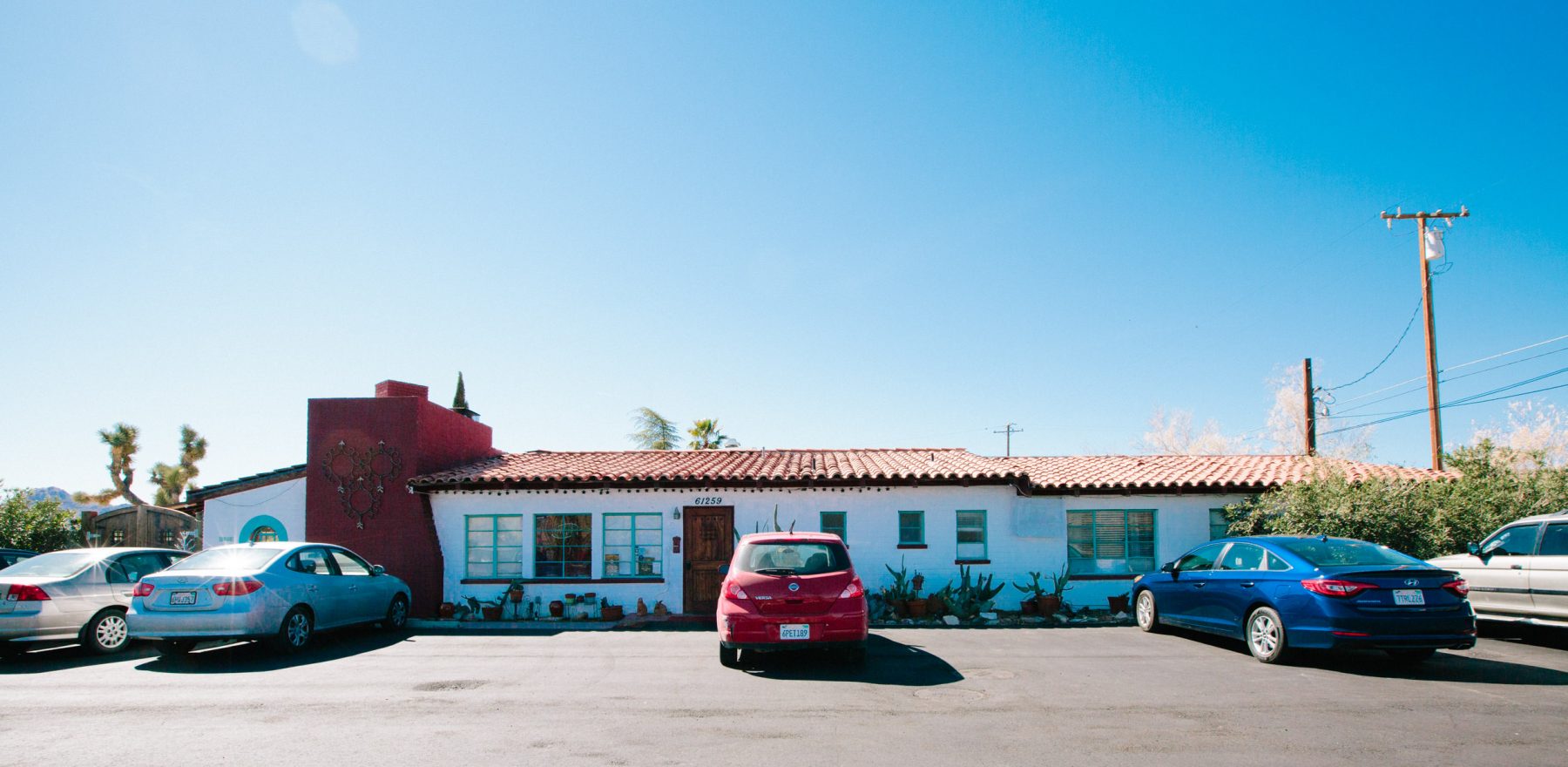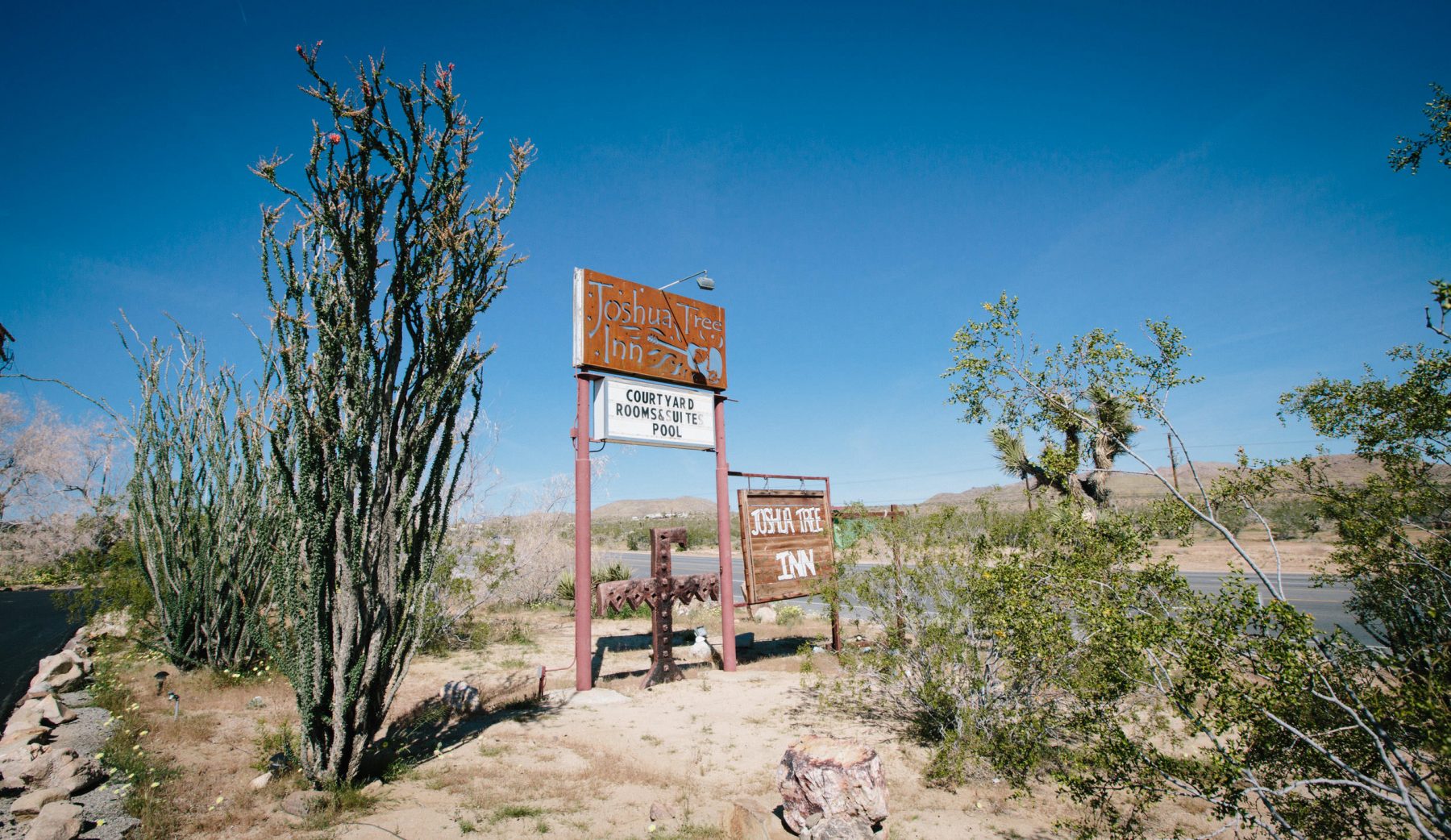 The Inn has a rich musical history, and has been popular with artists and musicians throughout the years. Their past guest list includes Keith Richards, the Rolling Stones, Donovan, and many others. Most famously, the Joshua Tree Inn is the site of the legendary Gram Parsons Room, where the beloved and respected musician/songwriter spent his last hours.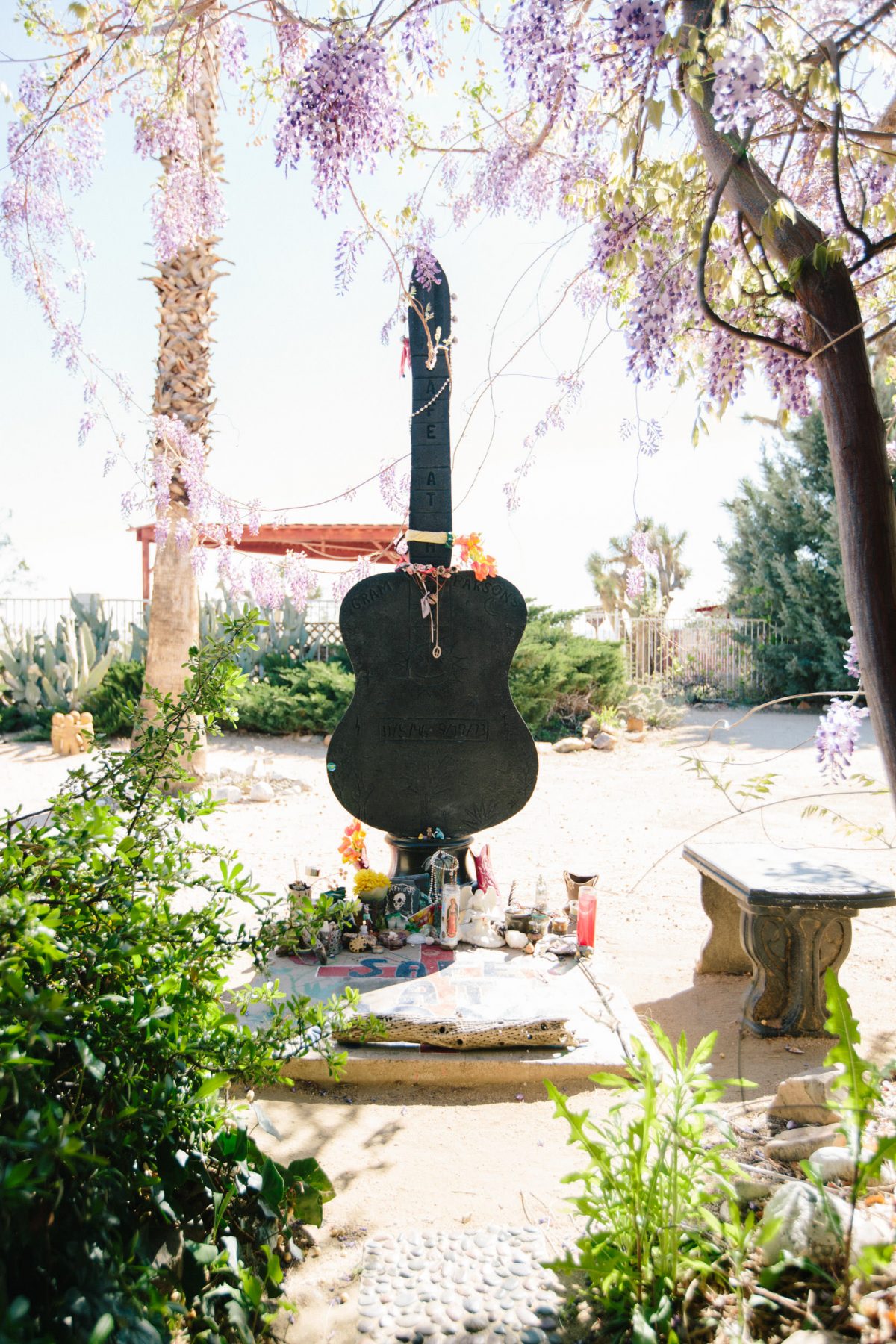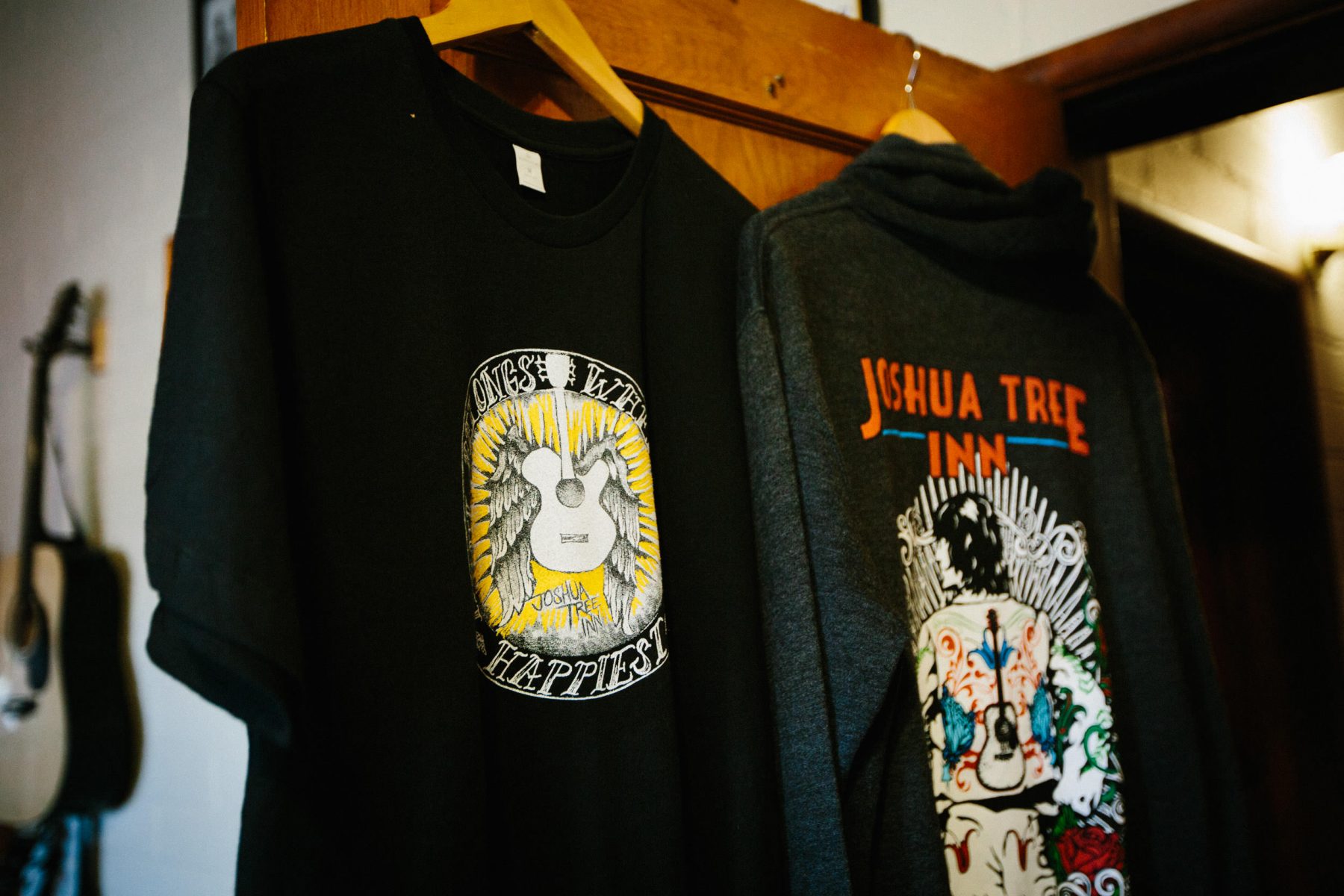 Early spring is a gorgeous time for a wedding there — that's when I visited and the place was abloom with desert willow, wisteria, and wildflowers. The Inn is laid out in a horseshoe shape that provides privacy and a few different spots to stage your wedding events. All rooms are on the ground level, facing the desert courtyard and large pool.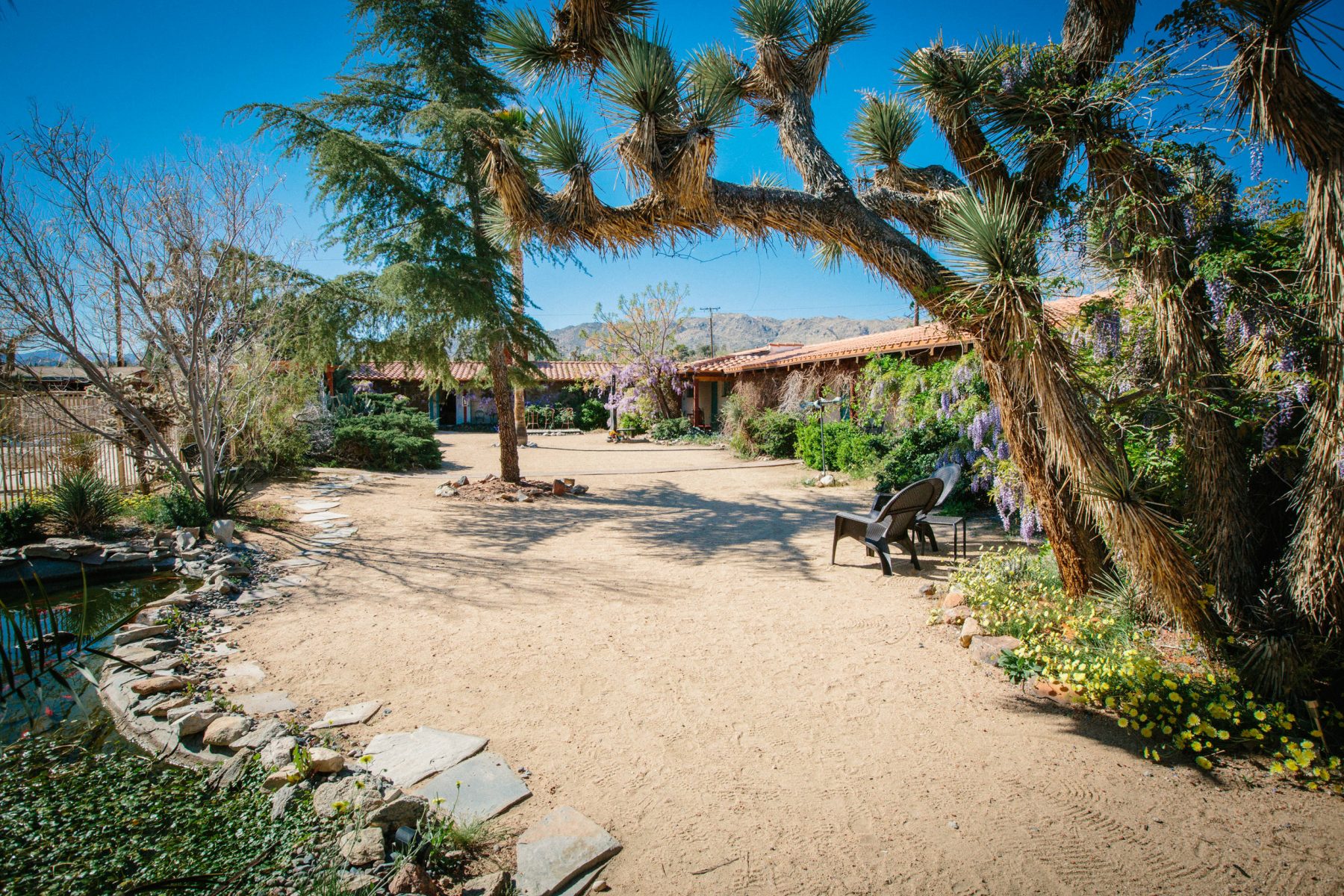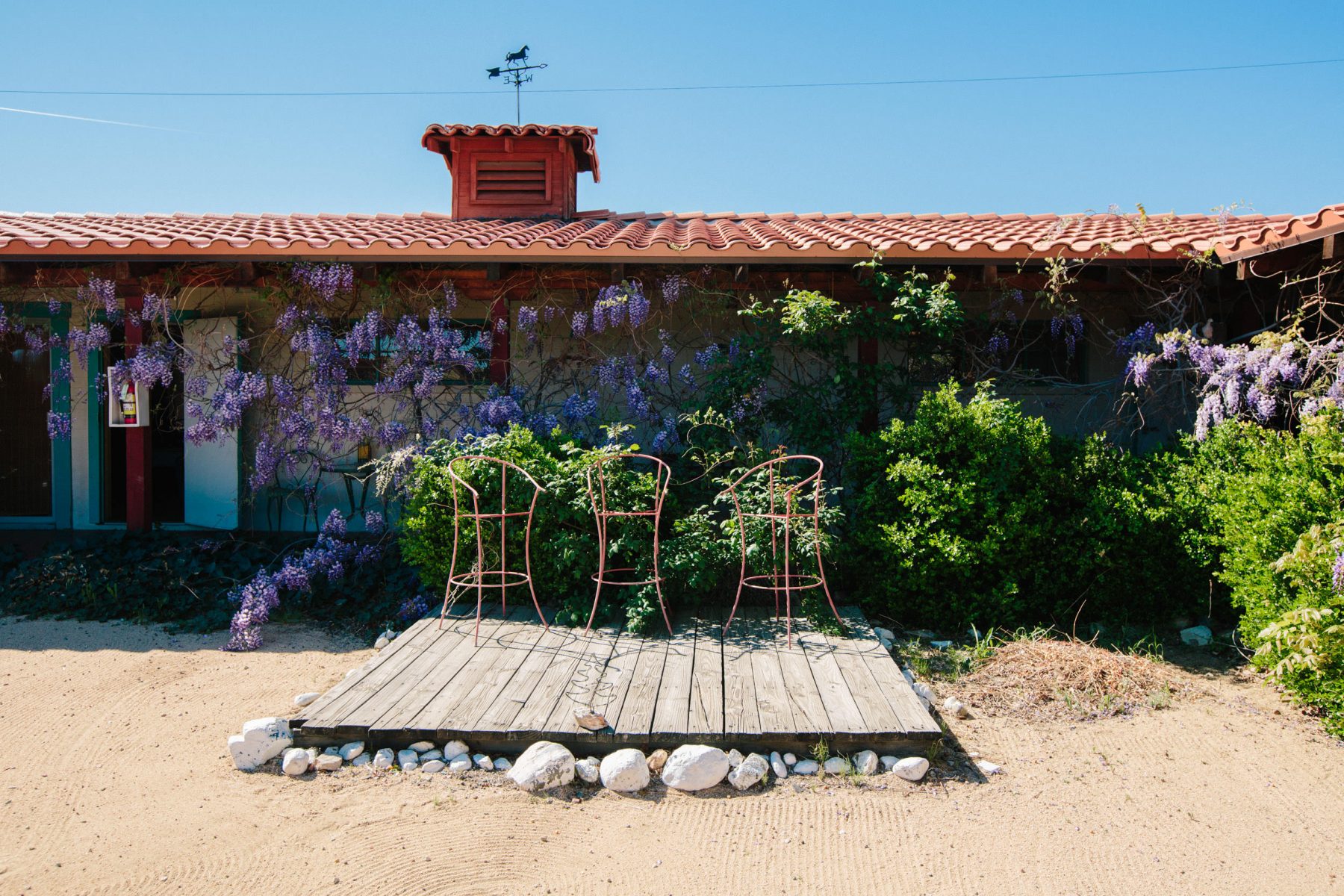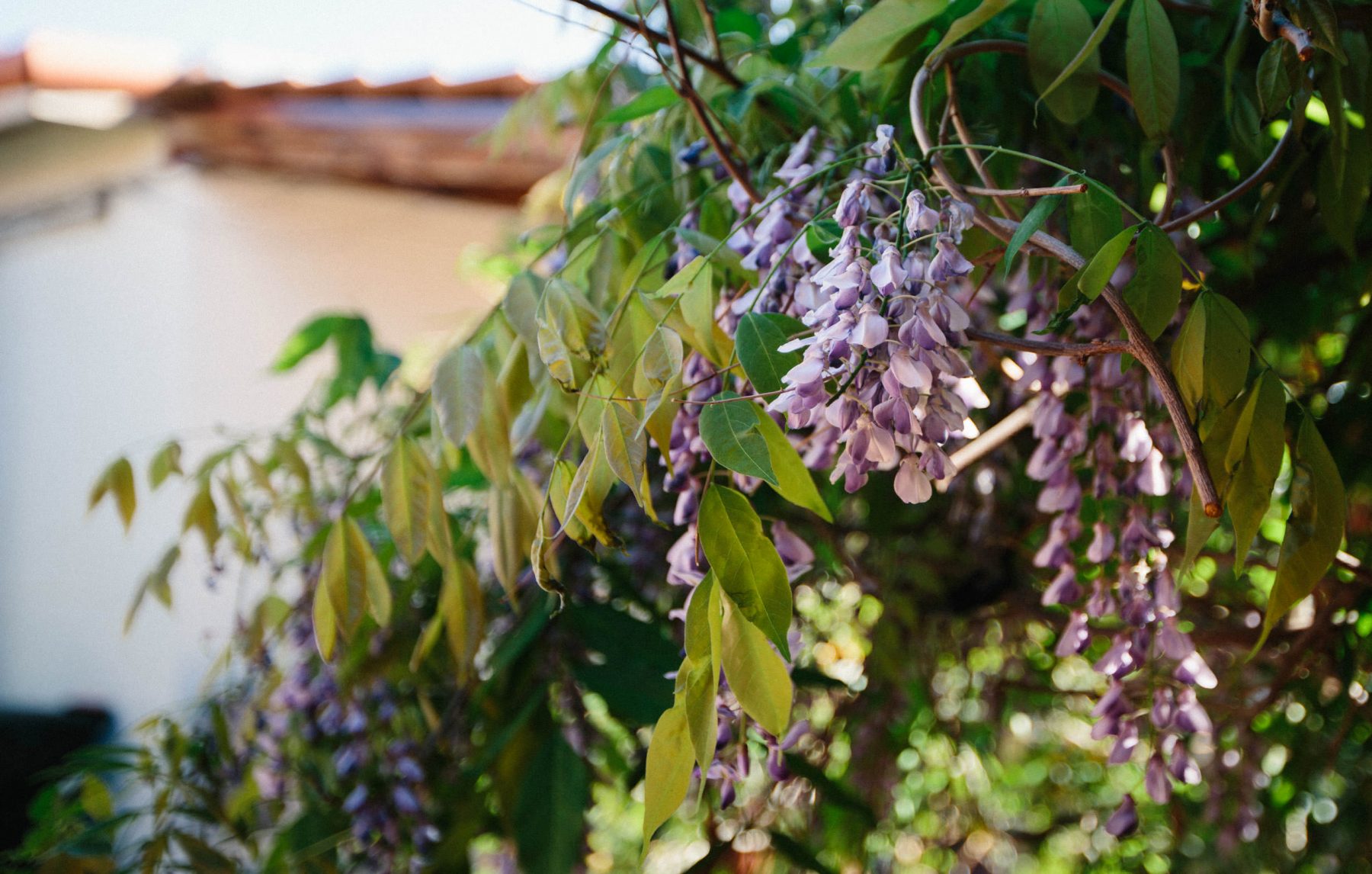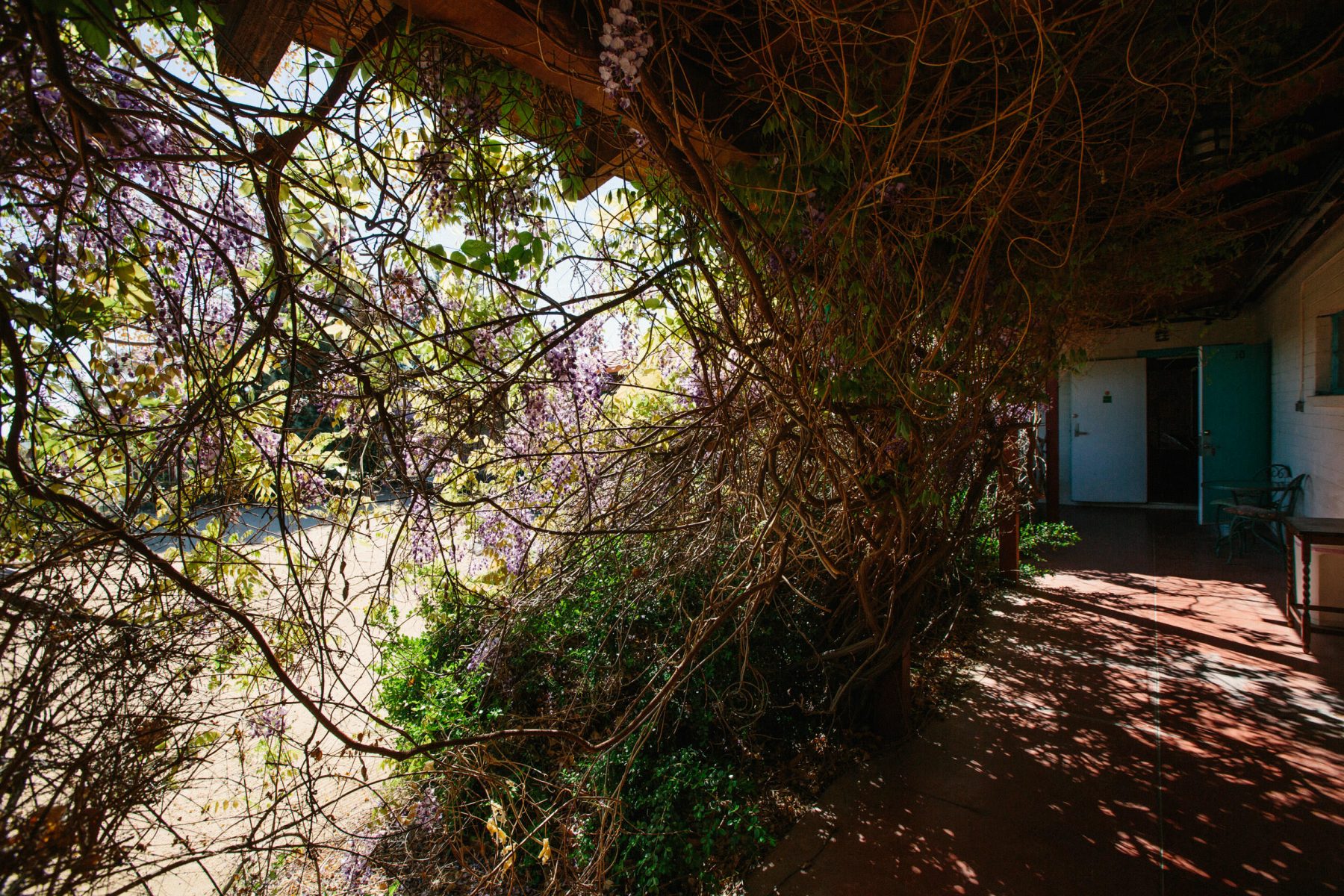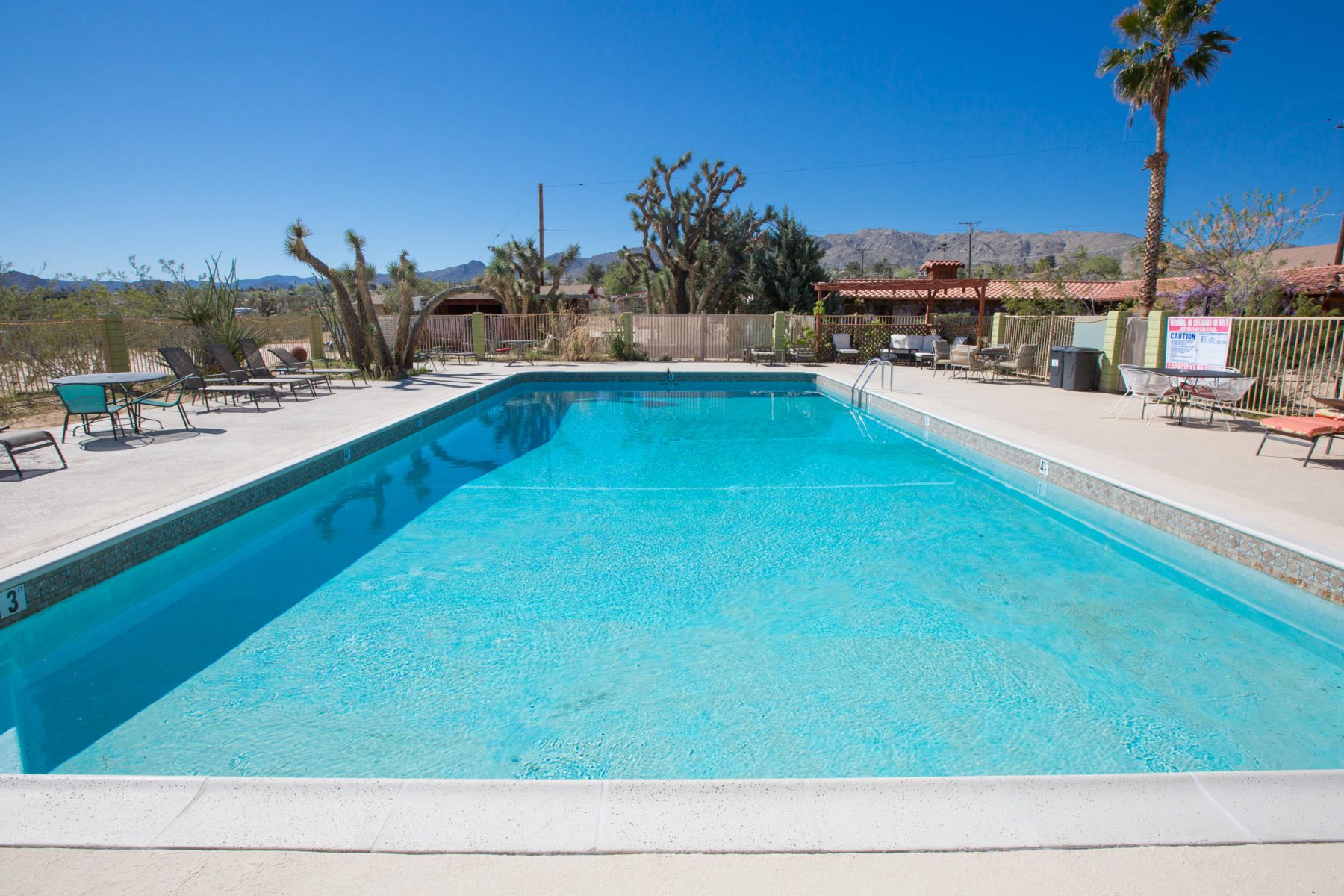 They can accommodate a maximum of 80 wedding guests, and parking for about 30 cars. There are 12 rooms at the Inn which you and your guests can stay overnight in. Two of the guest suites have kitchens, and your caterer will have access to them.
Renting the Joshua Tree Inn is venue only, so it's great for DIY weddings — you'll need to arrange your own catering, decorating and so on.
You can set up for the wedding ceremony and reception how ever you like — as Deedee told me, "bring your own creativity and make the space yours. You can decorate however you like as long as you don't damage anything." It's a venue that can be as classic, funky or unique as you want it to be. They've had everything from pool party weddings to a Halloween-themed wedding on Halloween night.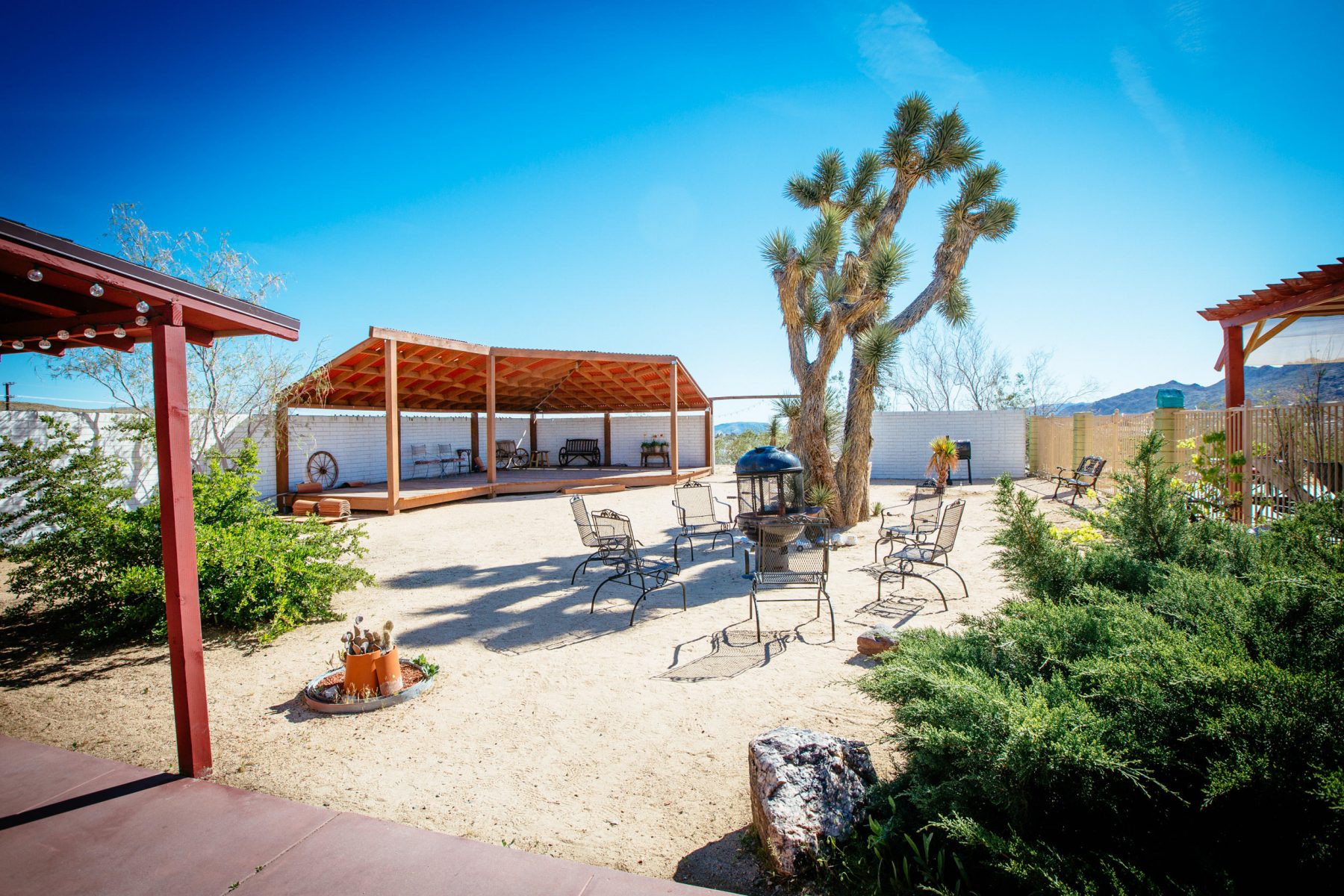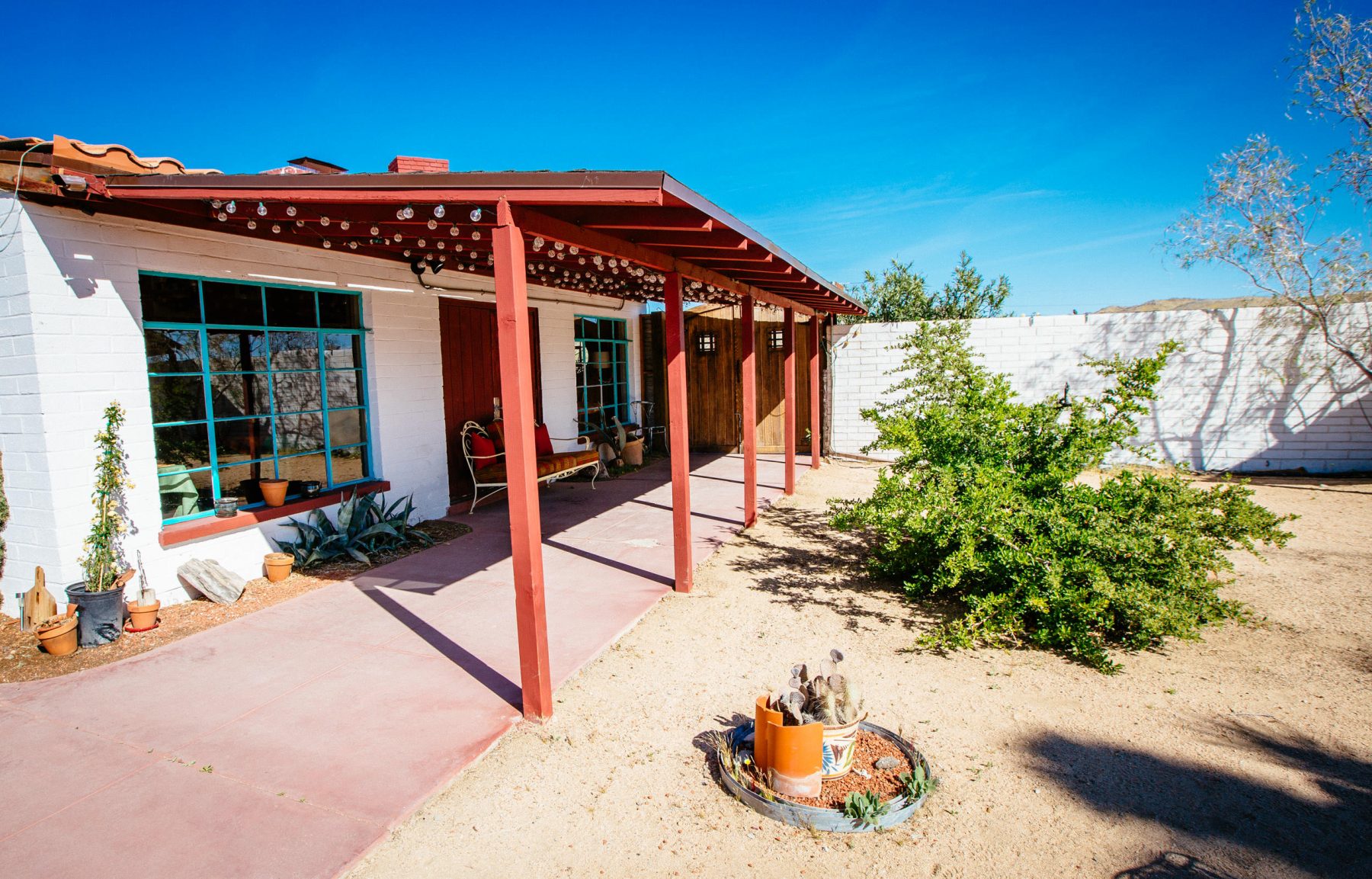 Most of the areas for wedding use are outdoors, but they do have a dining room you can use — for cake cutting, to get out of the wind, or however you'd like.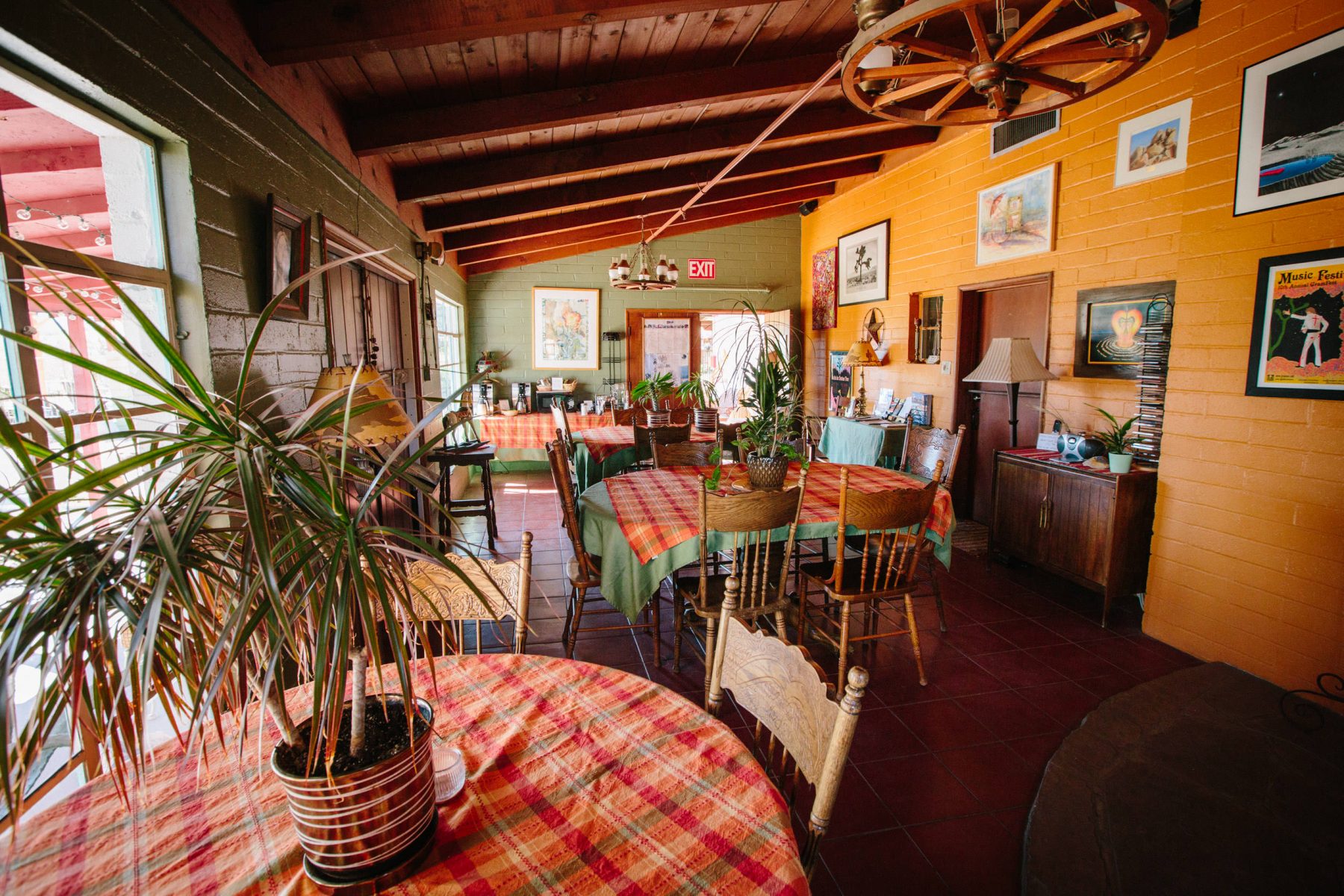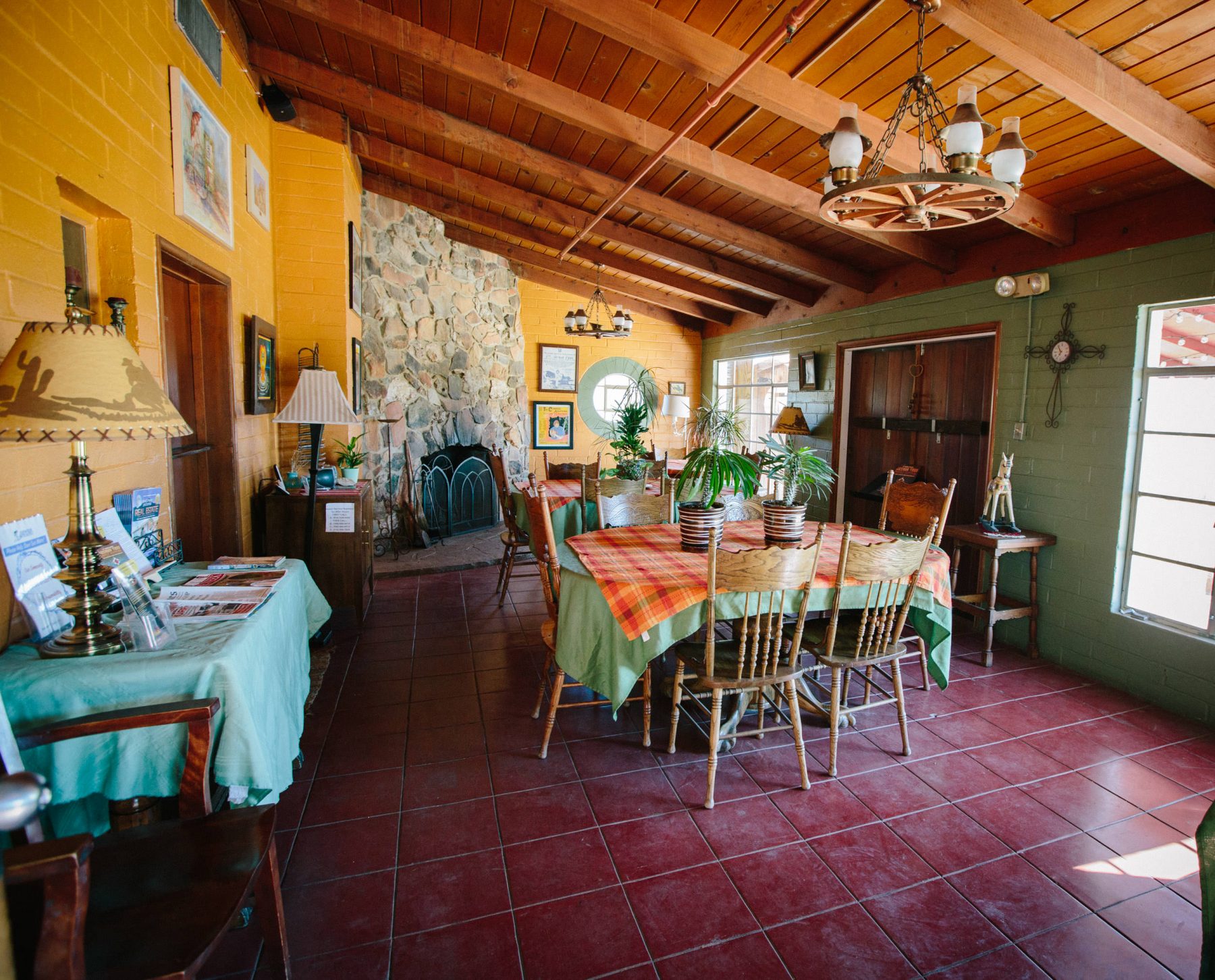 They have some outdoor lighting, but you'll want to supplement it, especially in the area that's usually used for the reception. You can have music and dancing as late as you want as long as your music isn't too loud after 10:30pm.
If you'd like to have your wedding at The Joshua Tree Inn, get in touch with DeeDee, the general manager who handles all wedding requests. Make sure to send her the details of your wedding as well as the date, the approximate number of guests, and any other plans.
You can get in touch with her via email or phone:
joshuatreeinn@gmail.com
(760) 366-1188