We're Now Offering Drone Footage for Wedding Films!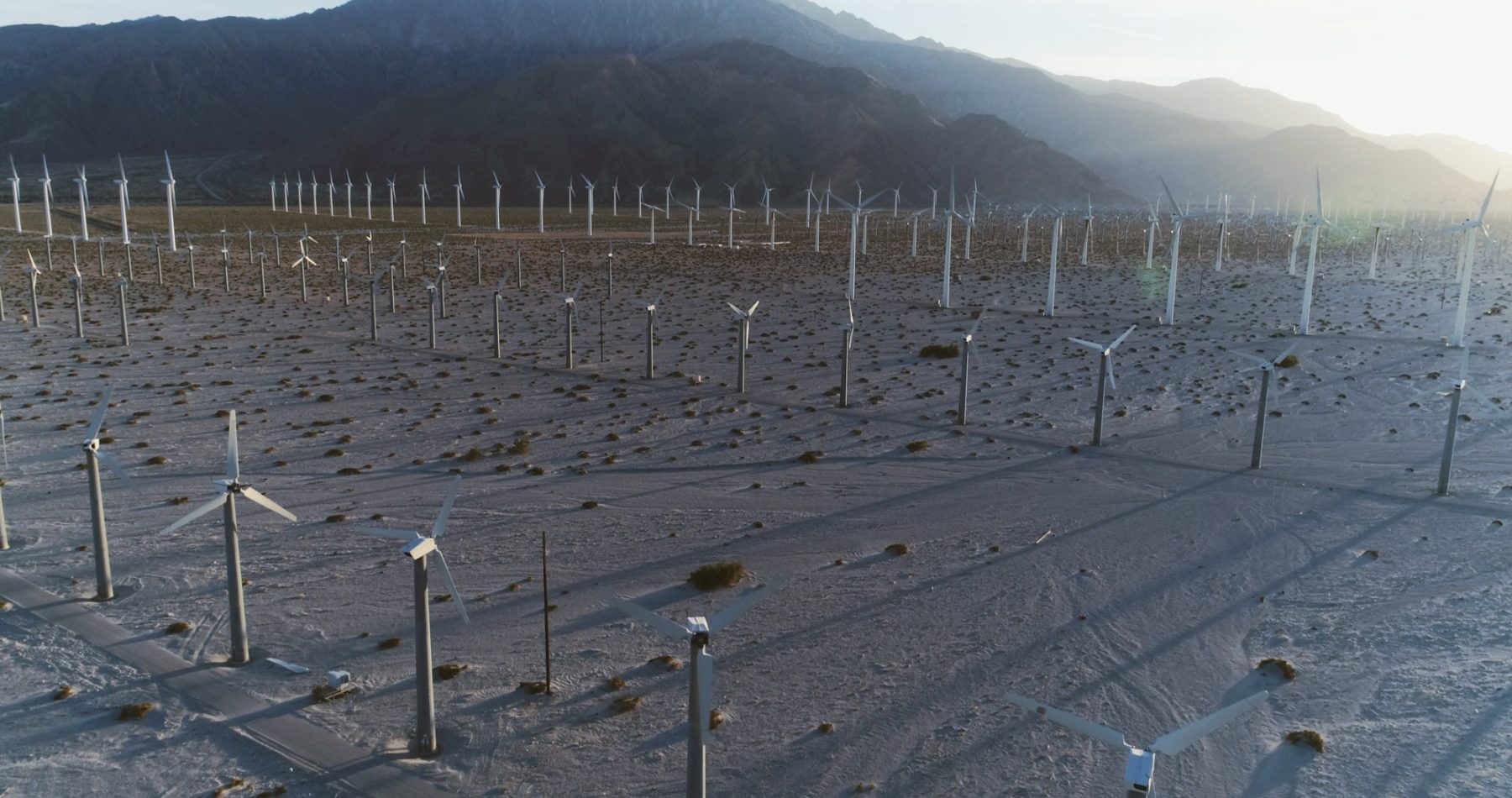 The most recent addition to our gear is our new drone! To celebrate, all of our wedding film packages now include aerial footage at no additional cost, weather and location permitting.
In our films we like to incorporate aerial footage to show a different perspective — of the landscape, the venue, or occasionally even the wedding party.
We are both certified drone pilots registered with the FAA, and our drone is registered with the FAA as well. We also carry liability insurance for the drone.
When is aerial footage not included? For safety reasons, we will only fly if weather conditions are good, and if we are in an area where drone flight is permitted. If you are getting married somewhere with flight restrictions (such as Palm Springs), and drone footage is important to you, we'll let you know and see what other options we might have, such as driving out of the restricted zone during your couple's photos time.
Here are a few of our recent wedding films that include aerial footage: