We've Been Nominated for Wedding Filmmaker of the Year!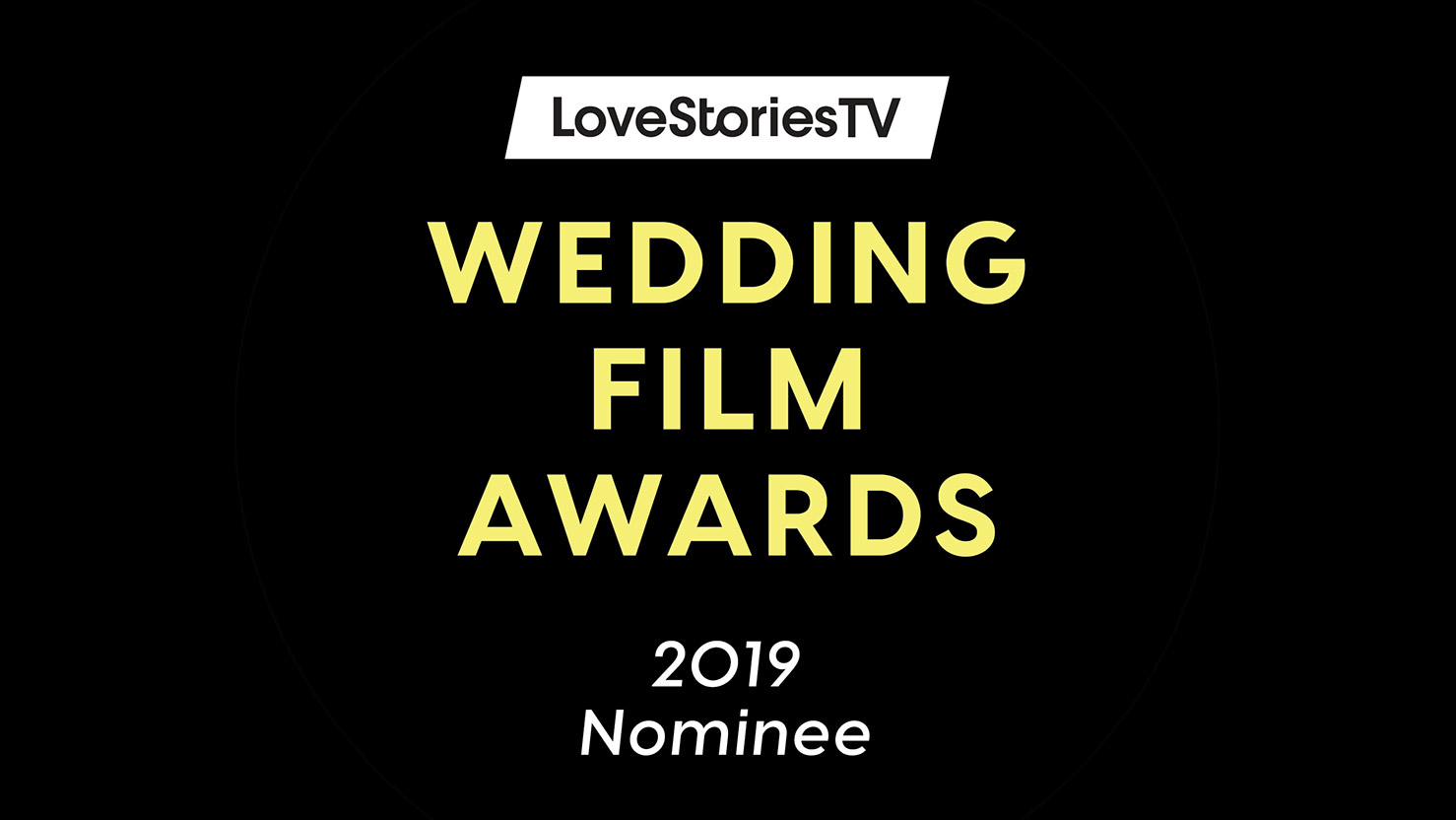 We received two nominations in this year's Love Stories TV Wedding Film Awards! We've been nominated for Filmmaker of the Year, and our film Mia & Joey was nominated for "Most Epic Venue."
There are lots of other fun categories — from "Most Emotional Moment in a Wedding Film" to "Most Creative Cinematography." You can watch all of the nominated filmmakers and films over on Love Stories TV.
We are looking forward to hearing the results, but just being nominated has been an honor. The winners will be announced Wednesday, June 12th. Wish us luck!