The Quail & The Dove on Wedding Chicks
This week we were excited to be featured on the Wedding Chicks blog. Twice!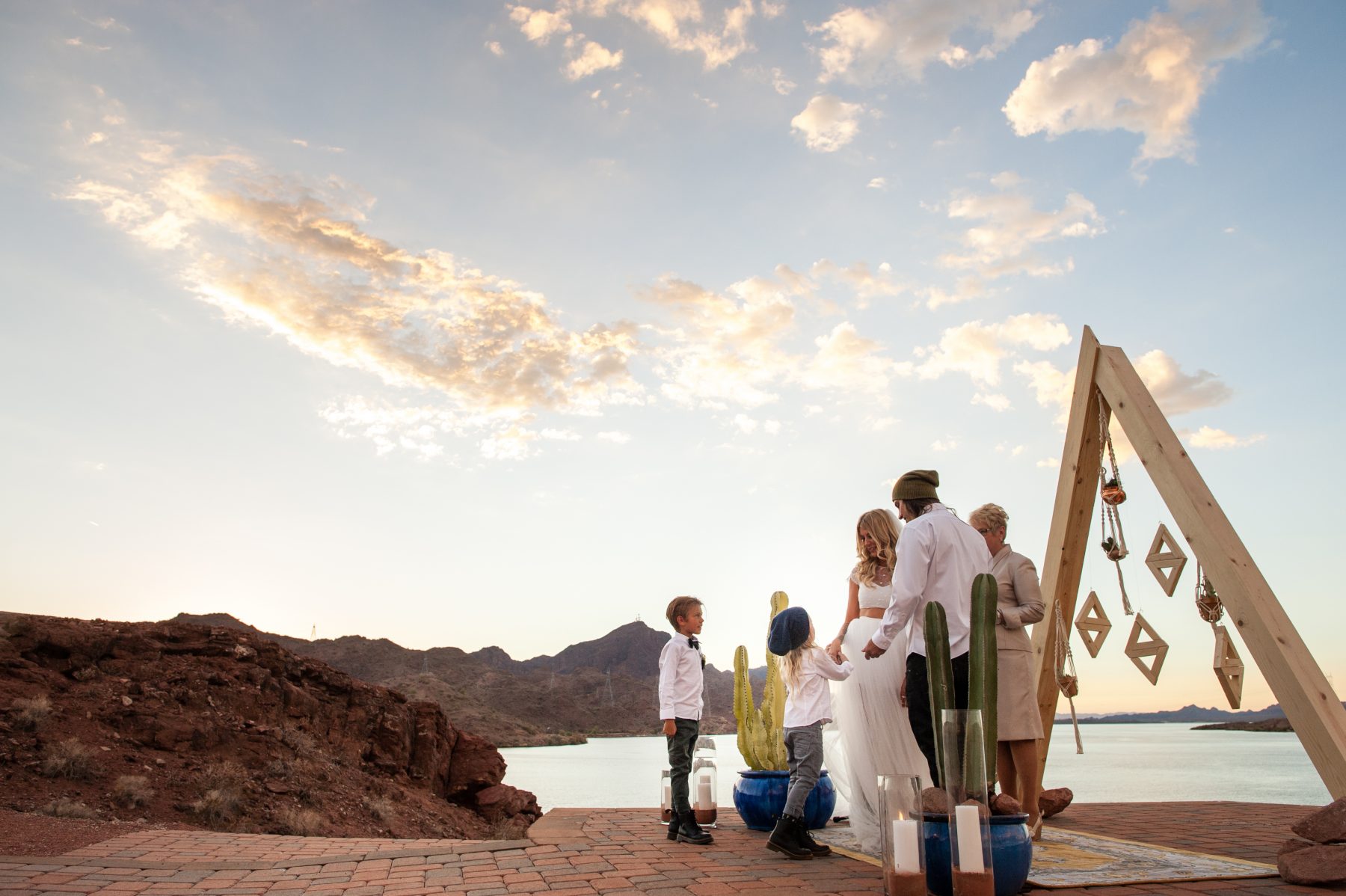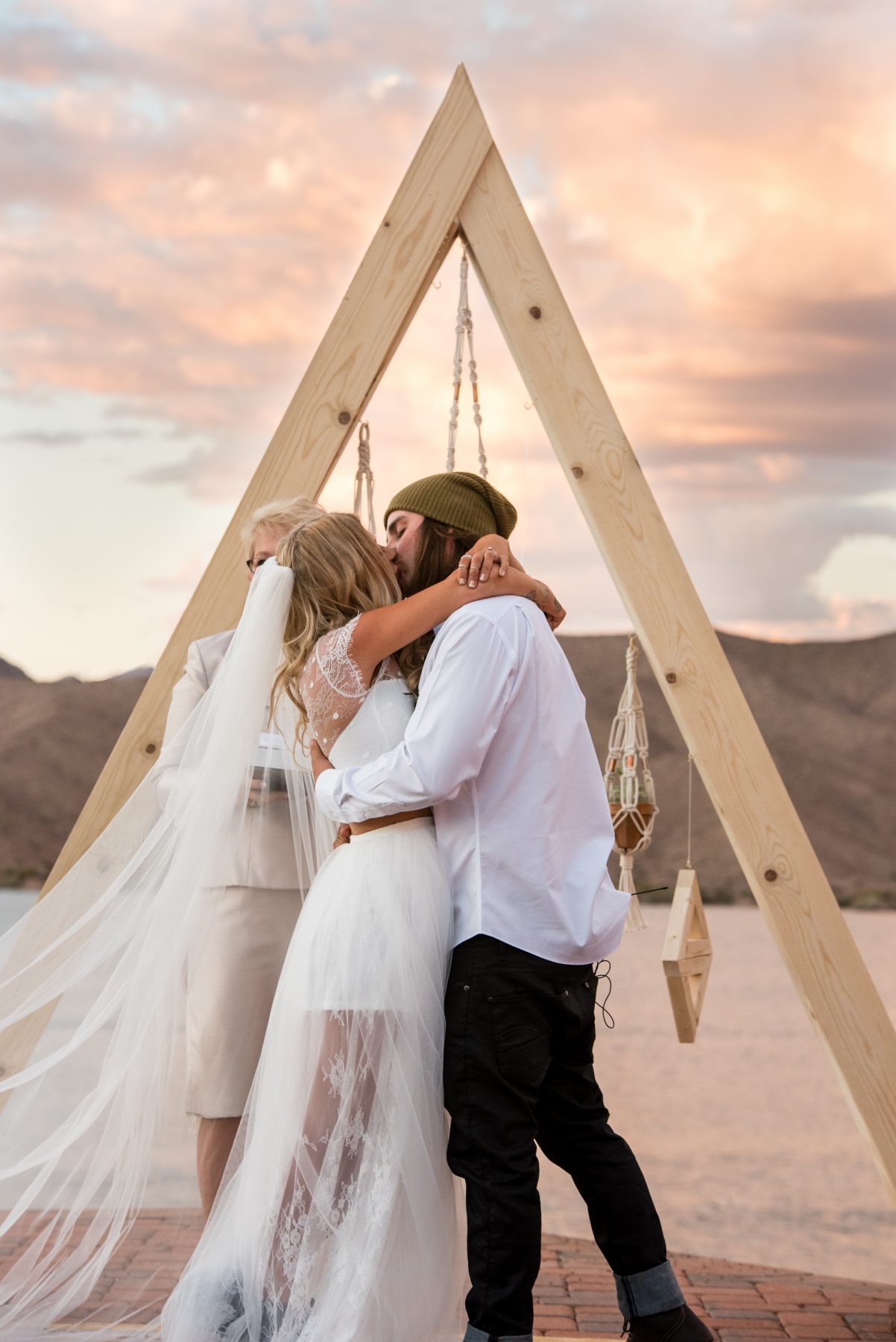 Christa — who builds custom furniture from salvaged wood at her company Salvaged Soul — along with her planner, co-ordinator and designer Laura from Perfectly Poised Events, assembled a cast of unique and artistic vendors to create the perfect wedding day.
From Christa's own custom-built pieces to the calligraphy and the air plants and cacti everywhere — there so were many pieces that came together to make this day special. But the star of it all was the love that Christa and Jesse have for each other and their two young sons after 10 years together.
You can see all three videos we shot on our portfolio page, The Crawford's Desert Romance.
Our second appearance on the blog (or first, chronologically speaking) was our inclusion in the post 9 Must See Wedding Vendors.